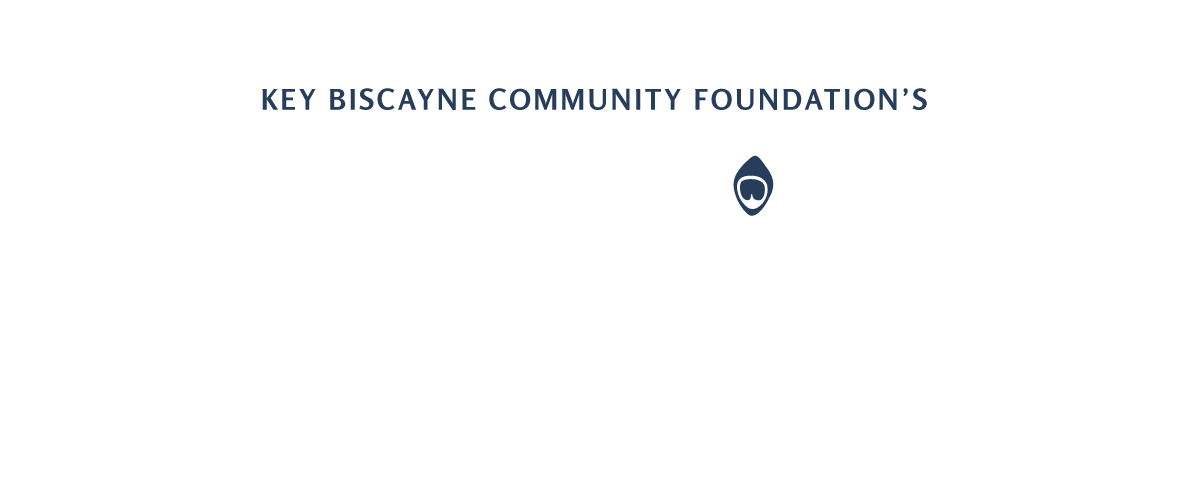 Get Your 2018 Aqua Party Tickets Today
The Aqua Party is one of the Foundation's biggest fundraising opportunities and is a highly anticipated event. Where your best Key Biscayne chic and join us for our annual Aqua Party on Saturday, March 10, 2018. This year's benefit will take place at Key Biscayne Yacht Club and will begin at 8:00 pm.
All proceeds to benefit the Key Biscayne Community Foundation's charitable work in the local, greater, and global community. For more information, please call (305) 361-2770
Support the Key Biscayne Community Foundation
The Aqua Party is an excellent opportunity to support the Foundation's charitable efforts while enjoying a glamorous night out in a gorgeous setting. Many of our past and current donors attend and rub elbows with board members, community leaders, and professionals in a wide range of fields.
Past events have featured chef-prepared food, and a night of dancing and mingling under the stars. This is the party that everyone will be talking about in the months to come, and tickets are now available at the individual and table levels.
Thank You to the
2018 Aqua Party Sponsors
Interested in becoming a 2018 Aqua Party sponsor? Contact us here. 2018 Aqua Party Sponsorship package coming soon.