September 26, 2014
Posted by:

Cristina

Category:

Community Blog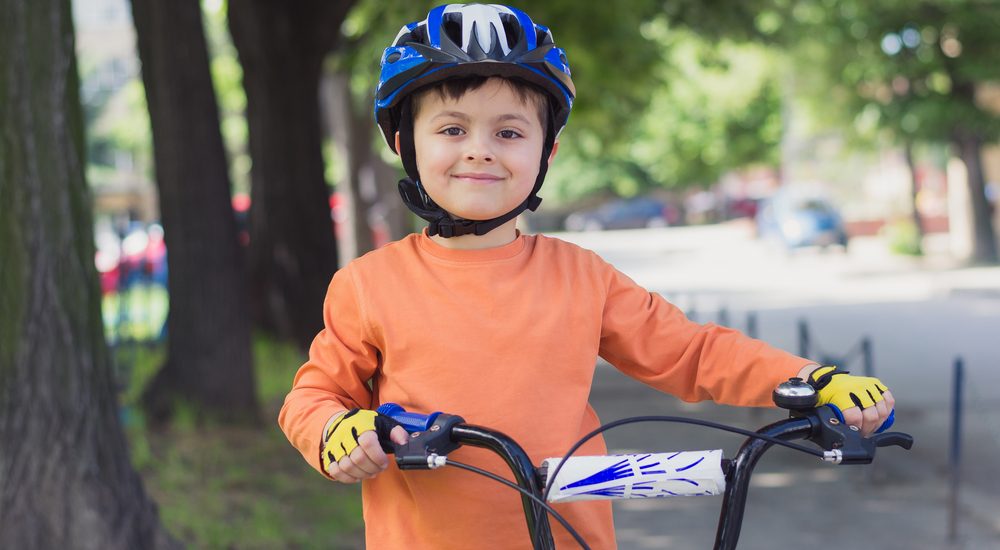 Key Biscayne Police Officer Vicki Hernandez's top 5 safety tips:
The absolute top safety tip is to make sure your child is correctly buckled in the appropriate car seat for their age.  For more information on child passenger and car seat safety please click here. For help installing a child seat, you may contact Officer Hernandez, a certified Child Seat Safety Technician, at (305) 365-5555, ext. 1128, for an appointment.
The second tip would be to educate your child not to play in and around cars.  Before entering your vehicle you should walk all the way around your car to check for children, or anything that could attract a child, such as a pet or toy.

Third, teach your children not to walk while distracted, and especially not to cross the street without first putting their technology (phones, iPods, etc.) away.
Next, children under the age of 16 must wear a bicycle helmet.  This is the law.
Lastly, always know what your children are doing on the internet.  That includes smartphones, gaming devices, tablets, laptops, and desktop computers.  This can not only prevent contact with an internet predator, but can also prevent cyber-bullying.
For more excellent information and tips from Key Biscayne Police Officer Vicki Hernandez, please visit the following page: Village of Key Biscayne Child & Family Safety Tips