February 2, 2011
Posted by:

KBCF

Category:

Foundation News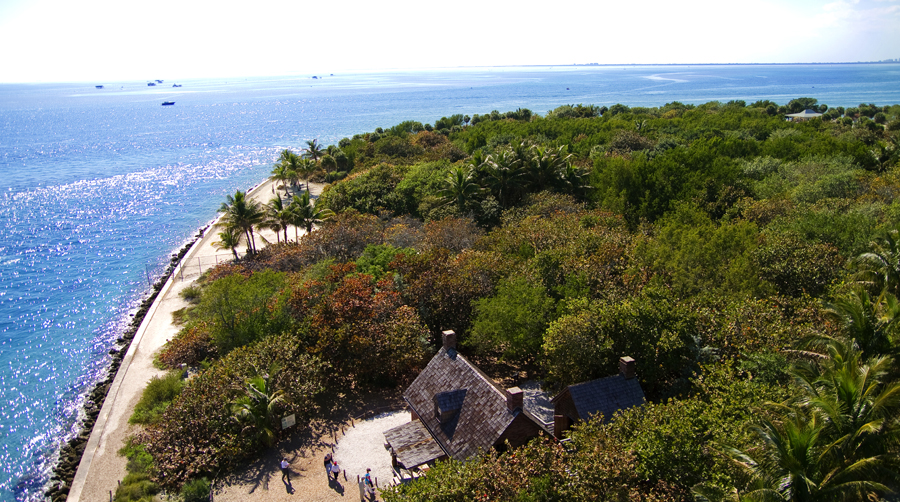 KEY BISCAYNE COMMUNITY FOUNDATION RECEIVES $62,000 IN GRANTS TO HELP LOCAL RESIDENTS LEARN HEALTHY AGING SKILLS
The Key Biscayne Community Foundation recently received a $62,000 Grant from Health Foundation of South Florida to provide evidence-based healthy aging programs to older adults in three local communities. According to the Key Biscayne Community Foundation Executive Director Melissa McCaughan White, since the Key Biscayne Community Foundation considers that we are a community within a community and because healthy aging is a priority that every community shares, we have collaborated with the Health Foundation of South Florida's Healthy Aging Regional Collaborative (HARC) in order to bring physical evidence-based programs to the communities of Miami Gardens and Coral Gables. These programs, which are designed specifically for older adults, are nationally recognized and scientifically based.
One example of the KBCF work to benefit the community is the Active Seniors on the Key (ASK Club) Fund. The ASK Club was started by Key Biscayne resident Ed Stone. Mr. Stone, himself an older adult, wanted to create physical and social opportunities that would improve the quality of life for older adults in our community. Through this Fund, and Mr. Stone's hard work, the ASK Club provides older adult residents of Key Biscayne with physical evidence-based programs called EnhanceFitness and Matter of Balance to improve their health and overall quality of life. EnhanceFitness focuses on improving overall functional fitness and well-being of older adults. While the Matter of Balance class is designed to reduce the fear of falling and increase activity levels among older adults.
Health Foundation of South Florida, a nonprofit grant making organization, is dedicated to improving health in Broward, Miami-Dade and Monroe Counties. By funding providers and supporting programs to promote health and prevent disease, the Foundation makes a measurable and sustainable impact in the health of individuals and families. For its nationally recognized Healthy Aging Regional Collaborative, the Foundation has allocated $7.5 million over five years to community partners for programs designed to improve the health of older adults. Since 1993, the Foundation has awarded more than $86 million in grants and program support.
The Key Biscayne Community Foundation (KBCF) is a registered 501(c)(3) charitable organization. We provide a simple, powerful, and highly personal approach to giving. KBCF offers a variety of giving tools to help our donors achieve their charitable goals – while striving to create good work in the community. For more information, please contact Melissa McCaughan White or visit the web site: www.keybiscaynefoundation.org