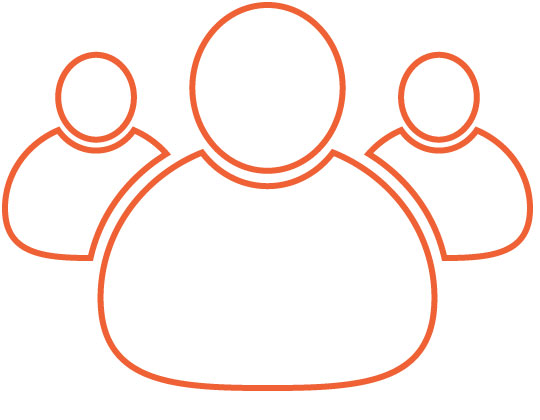 CONSULT
Learn the basics of SEO, or gain the knowledge needed to create a new cms, or learn how to photograph your personal inventory, or you can finally grasp social networking...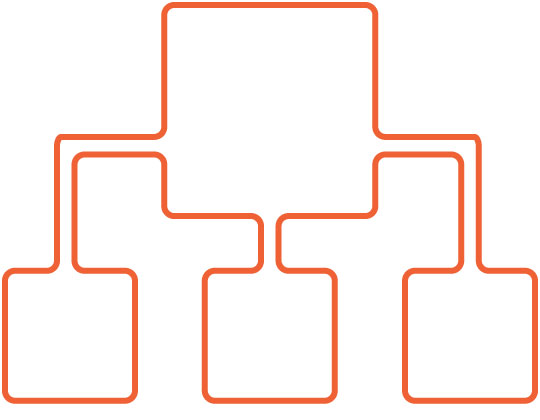 DESIGN
Logo design, rebranding, print design, & web design are just the beginning of the Light Made Liquid design services. We have helped create international advertising designs...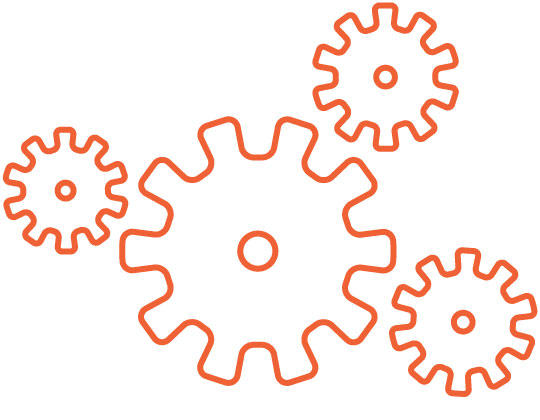 CONSTRUCT
When it comes to multimedia campaigns or a new CMS, there's quite a bit of labor involved, and luckily for you, that is what we love. On top of the workload that we'll take...